Jewoldang, where it all began in 1902
When Korea was under Japanese Colony, Dr. Seok-hong Byun, the royal physician of the last emperor King Ko-jong, resigned from his position and started his practice here at Jewoldang to devote his life for the sick.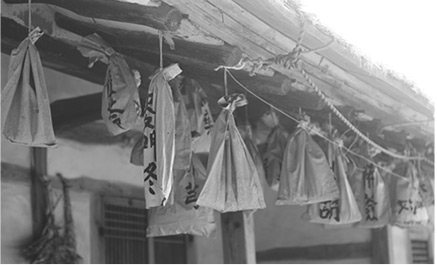 Copyright ©2016 Byun's Korean Medicine Clinic. All Rights Reserved.